We have had a new product hitting our shelves this week! New Damage Remedy Split End Repair has an innovative new formula which works to instantly draw and bind frayed ends back t...
Read more... >
Have you seen a few new faces on your visits to The Wonderlab recently?We have made a number of staff appointments this year meaning that for the first time in our history we are f...
Read more... >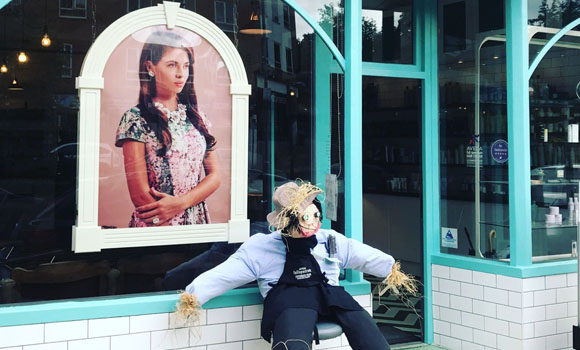 Did anyone notice a few odd looking visitors in Chorleywood village at the weekend? We took part in Chorleywood's first Scarecrow Trail, for which profits were donated to Hu...
Read more... >
Following our short closure in August, The Wonderlab is now back in full swing with a larger open plan salon featuring more stylists stations and backwashes. The new look has been ...
Read more... >