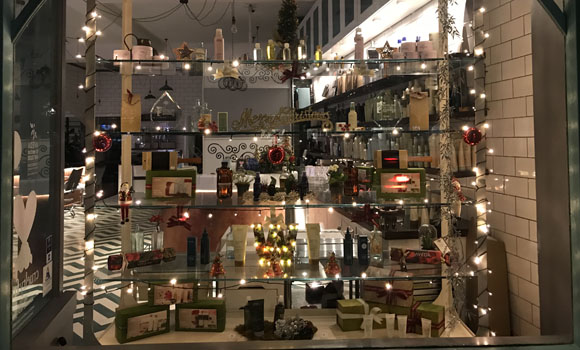 We are finally allowed to get excited about Christmas with only 6 weeks to go! This Christmas our favourite sets include the best selling shampoos and conditioners with a free tr...
Read more... >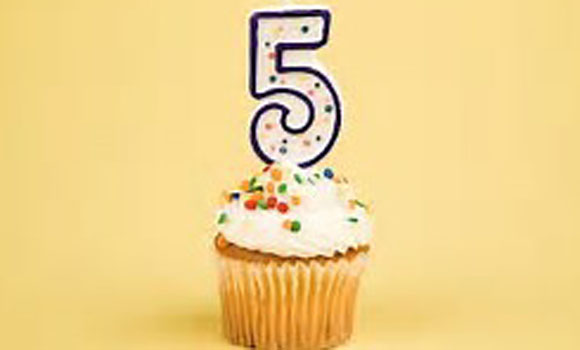 Wow 5 years, well 6 years since the day Jade and I decided, half jokingly, that we were going to open a salon.  The initial enthusiasm and excitement of ideas turned into hard wo...
Read more... >
Congratulations to Jade and Tommy on the birth of their gorgeous baby girl Otti May Whittle. Both Jade and Otti are doing really well and she will no doubt meet you all soon! &nbsp...
Read more... >
A big congratulations to Jaycee on being promoted to Senior Stylist. This is a reflection on how hard she has worked to develop her skills and her excellent client service as well ...
Read more... >