On Saturday 4th July we re-open our doors following 15 weeks of lockdown. Lockdown has been a challenging time both personally and professionally however we have taken much needed ...
Read more... >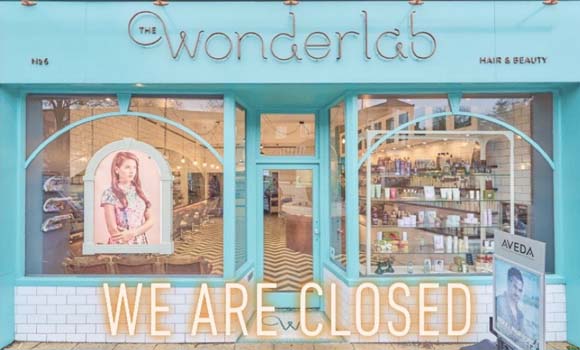 After reviewing the latest advice, we have decided that we have no choice but to close The Wonderlab for the time being. This is not a decision we have taken lightly. Our priority ...
Read more... >
Jade, Maren and Danielle were invited to be part of the Aveda Styling Team for London Fashion Week 2020. Assisting Bea CarMichael the team took on the Good Vs Evil theme for the Vi...
Read more... >
Following on from her successful win of the Aveda Artist Competition, Maren was invited to participate in the Aveda photoshoot for leading trade publication Creative Head. Maren, a...
Read more... >