We are thrilled to announce that we have been announced as finalists in THREE categories at this year's Hertfordshire Salon Awards! Best Salon in Hertfordshire Best Salon Tea...
Read more... >
We are thrilled to announce that Maren was announced the winner of last month's Aveda Artist Competition. Aveda run their Artist Competition monthly as a way to encourage Sty...
Read more... >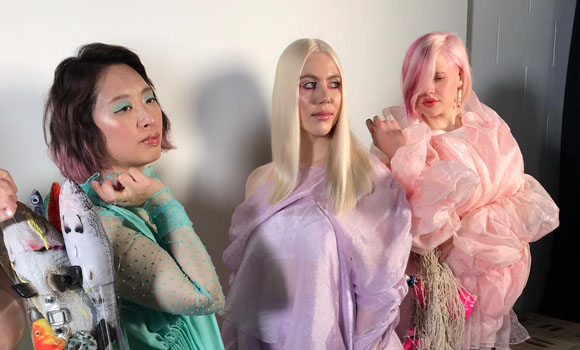 The Wonderlab team have been on a plethora of courses in the last few months, brushing up skills, learning new techniques and ensuring we are all up to date on current fashion tren...
Read more... >
April saw the Wonderlab family increase with two new additions! Firstly Jaycee gave birth to her baby boy Albie (pictured left) on 2nd April, followed by Sophie with her little boy...
Read more... >