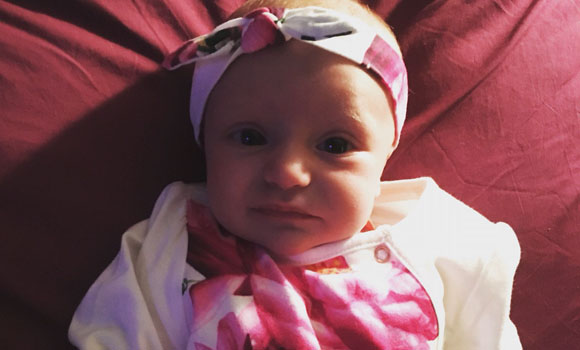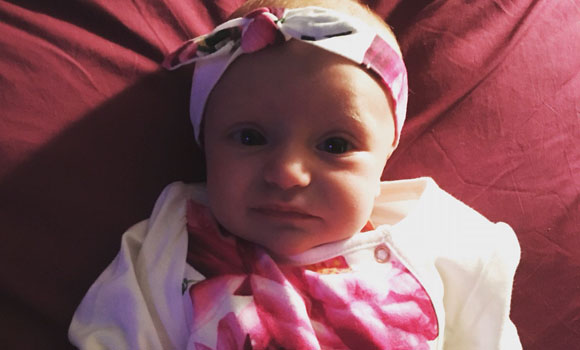 Baby Pearl is the latest addition to The Wonderlab offspring. Pearl was born on 9th December and both mother and baby are doing wonderfully. But not to worry, Liza will be back to ...
Read more... >
Our 2017 photoshoot was all about creating texture.  We turned our back on traditional hair photography by shooting solely the back of the head.  Check out the gallery page for ...
Read more... >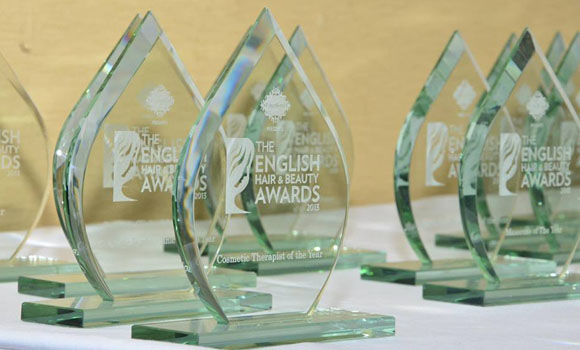 It's that time of year again folks!!  Nominations are now open for The English Hair & Beauty Awards 2018. We are very lucky and proud to have been so successful at these...
Read more... >
American Express' Shop Small Promotion will be running from 1-17 December. They are offering a £5 credit whenever you use your card for a purchase over £10 in one of their ...
Read more... >