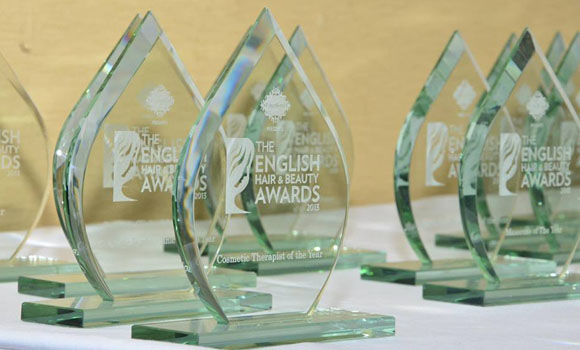 It's that time of year again folks!!  Nominations are now open for The English Hair & Beauty Awards 2018. We are very lucky and proud to have been so successful at these...
Read more... >
American Express' Shop Small Promotion will be running from 1-17 December. They are offering a £5 credit whenever you use your card for a purchase over £10 in one of their ...
Read more... >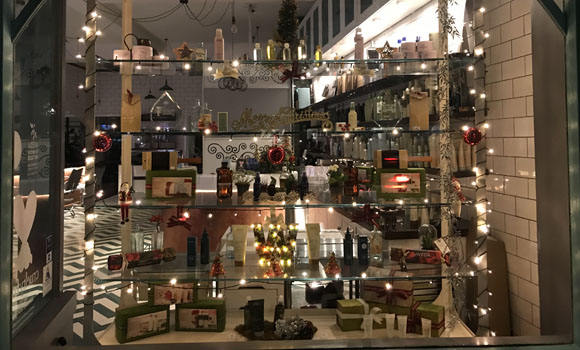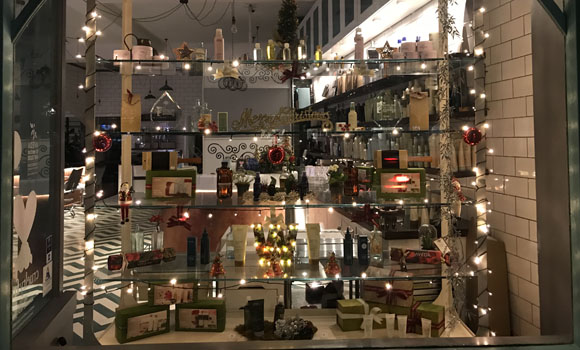 We are finally allowed to get excited about Christmas with only 6 weeks to go! This Christmas our favourite sets include the best selling shampoos and conditioners with a free tr...
Read more... >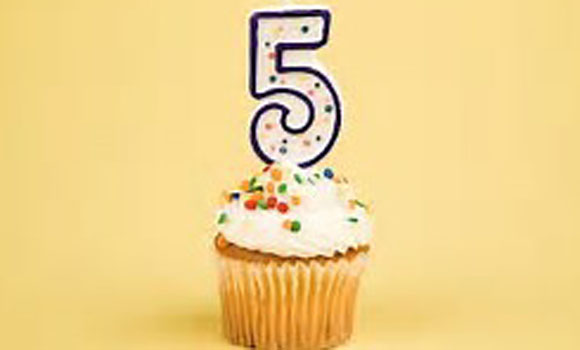 Wow 5 years, well 6 years since the day Jade and I decided, half jokingly, that we were going to open a salon.  The initial enthusiasm and excitement of ideas turned into hard wo...
Read more... >