The team were very excited to undergo a training session for Aveda's new Demi + collection. Demi+ is a custom-deposit treatment hair colour that provides ultimate customisati...
Read more... >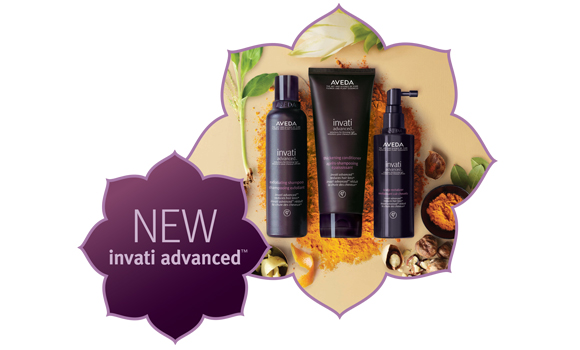 You may have seen a NEW version of Invati on our shelves but if you're not quite sure what's new about the product, how it differs from the previous version of Invati, or if it...
Read more... >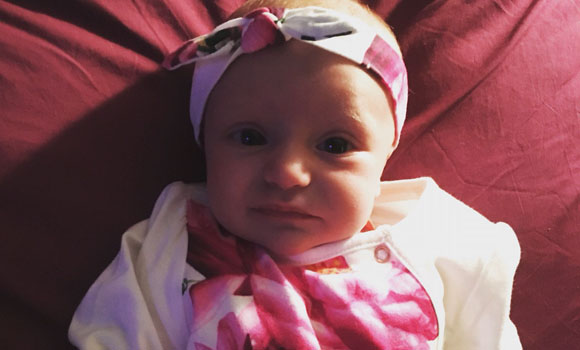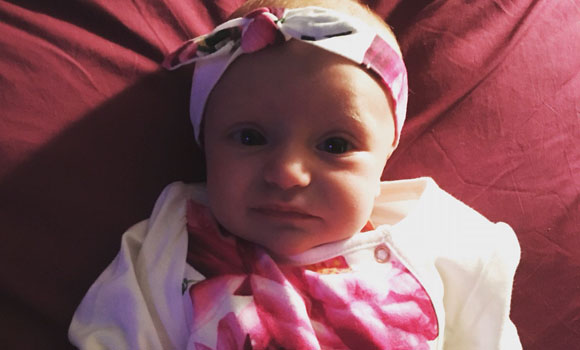 Baby Pearl is the latest addition to The Wonderlab offspring. Pearl was born on 9th December and both mother and baby are doing wonderfully. But not to worry, Liza will be back to ...
Read more... >
Our 2017 photoshoot was all about creating texture.  We turned our back on traditional hair photography by shooting solely the back of the head.  Check out the gallery page for ...
Read more... >