Well our new look has been a hit!  Feedback for the more open and spacious salon has been very positive.  For those that have not seen it yet – pop in to see us – we...
Read more... >
Aveda's Thickening Tonic won 'Best Volumiser' at Marie Claire's Hair Hero Awards 2017. 'Hands down one of the best volumisers I've tried. Just a few spr...
Read more... >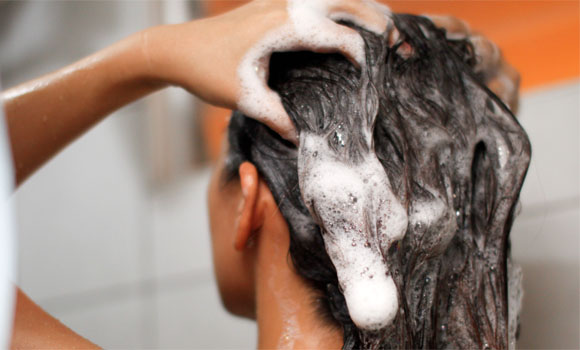 You've probably wondered how often you need to wash your hair.  The question is a vexing one. And there are lots of different answers people swear by.  For example, Kim Kar...
Read more... >
It is always exciting when someone requests a more unusual look for us to get our creative juices flowing.  Liza created this beautiful pink dip dye for a guest who wanted her hai...
Read more... >