It is always exciting when someone requests a more unusual look for us to get our creative juices flowing.  Liza created this beautiful pink dip dye for a guest who wanted her hai...
Read more... >
You may recall us mentioning (once or twice) our success at this year's English Hair & Beauty Awards.  Well, voting is now open for the 2017 EHABA'S. These are the...
Read more... >
Aveda's new Invati range for men takes home the top prize at the Men's Health Grooming Oscars. The range, which consists of a shampoo and a scalp revitaliser, exfoliate...
Read more... >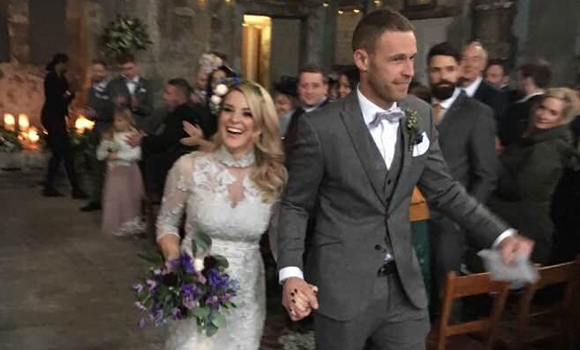 It was a special day out for The Wonderlab team last weekend as our very own Jade got married!  Such a fabulous day and we all wish Jade & Tommy all our love for their future ...
Read more... >