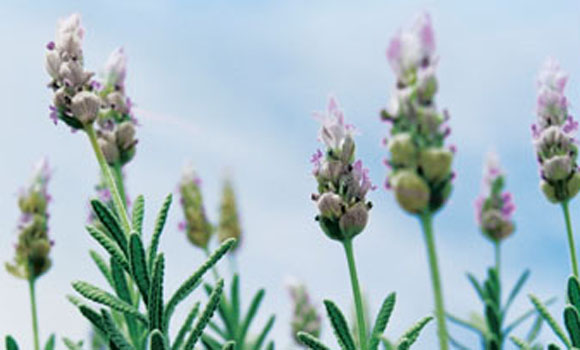 Did you know that 6 in 10 people experience stress? If you're one of them, we've got the fix.  Breath in our new stress fix aromaology. Aveda's Stress-Fix™ is ...
Read more... >
If you've been following Cannes fashion as avidly as we have over the past week or so, you've likely noticed a few things. Namely, that everyone is sticking to a monochromati...
Read more... >
The promise of shiny, healthy looking hair at supermarket prices can often be too tempting to resist for many.  But as a general rule in life, when something seems too good to be ...
Read more... >
Danielle, one of our Artistic Directors, will be taking part in a hair show later this month with two core themes 'Monsters Ball' and 'Avant Garde'.  Trial...
Read more... >