Why not give the gift of Aveda this Father's Day (this Sunday 16th June for those who didn't remember!). Does your Dad use a range specifically made for men's hai...
Read more... >
We are all loving this beautiful weather, but does the idea of getting a bit more flesh out make you feel body conscious?  A healthy glow can give you the extra boost to help you ...
Read more... >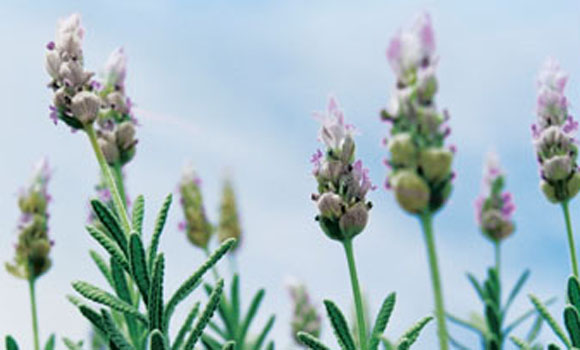 Did you know that 6 in 10 people experience stress? If you're one of them, we've got the fix.  Breath in our new stress fix aromaology. Aveda's Stress-Fix™ is ...
Read more... >
If you've been following Cannes fashion as avidly as we have over the past week or so, you've likely noticed a few things. Namely, that everyone is sticking to a monochromati...
Read more... >